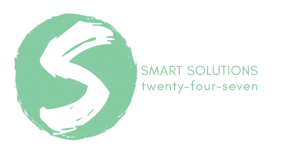 Discover How You Can Grow Your Business…
Without Overwhelm
Systematize Your Business and Eliminate the Frustrating Bottlenecks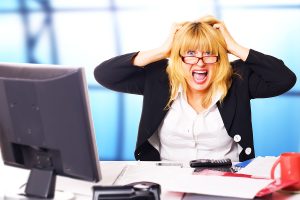 Are you an entrepreneur or small business owner and overwhelmed with daily tasks yet underwhelmed with your profits?
I help entrepreneurs and small business owners like you who are overwhelmed with running their business and experiencing bottlenecks that prevent growth by coaching them in how to create smooth-functioning systems in all areas of their business.
Are you experiencing problems in any of these areas? Click the problem that's hurting you the most to access a free webinar.
You don't have to go it alone. I've spent many years (and dollars) through trial and error on my own businesses to learn what works. Through my formal education in Business Administration and Computer Information Systems, coupled with my experience with a retail shop, wholesale florist, and online business management, I finally have the systems and strategies that will streamline any business to free up more time, while reducing work hours.
Take a moment to watch this quick (18 minute) on-demand webinar to see what having the right systems could mean for you.
Ready to get started right away? Schedule a complimentary Clarity Call with me: Schedule Now!